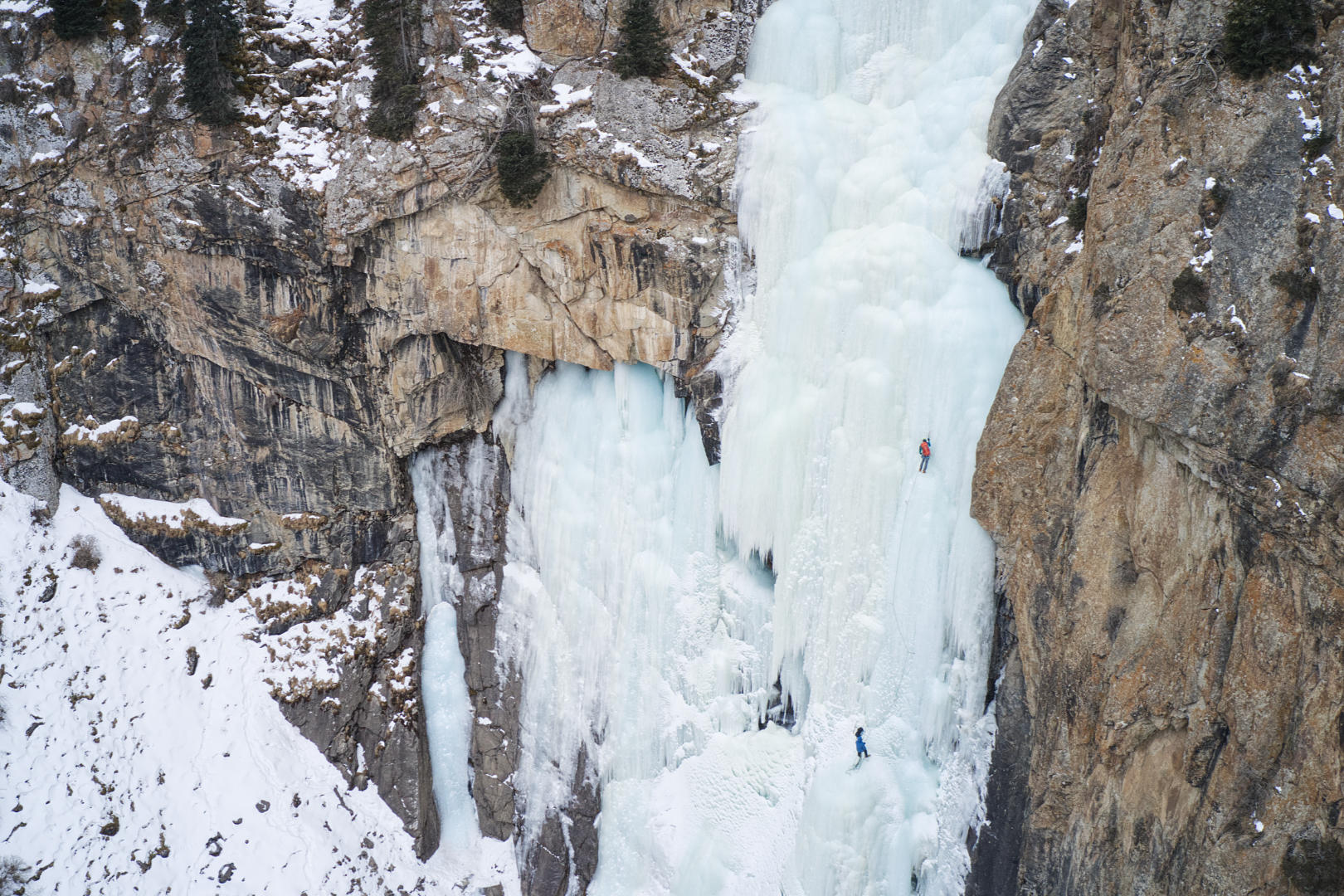 Barskoon
Ice climbing in Barskoon valley of Kyrgyzstan offers the best ice climbing in Central Asia.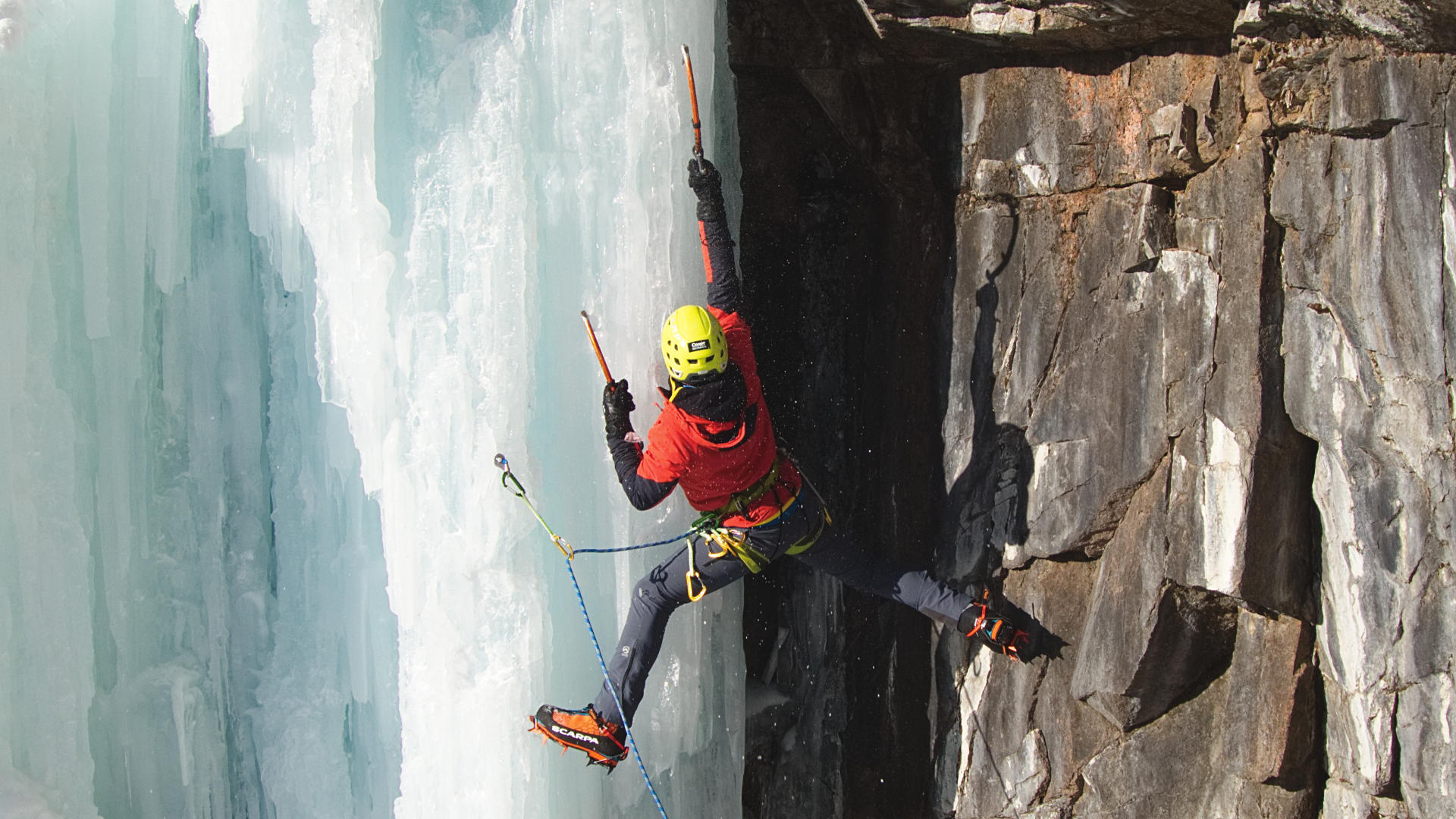 Almaty
Stay in the city at night, climb frozen waterfalls during the day.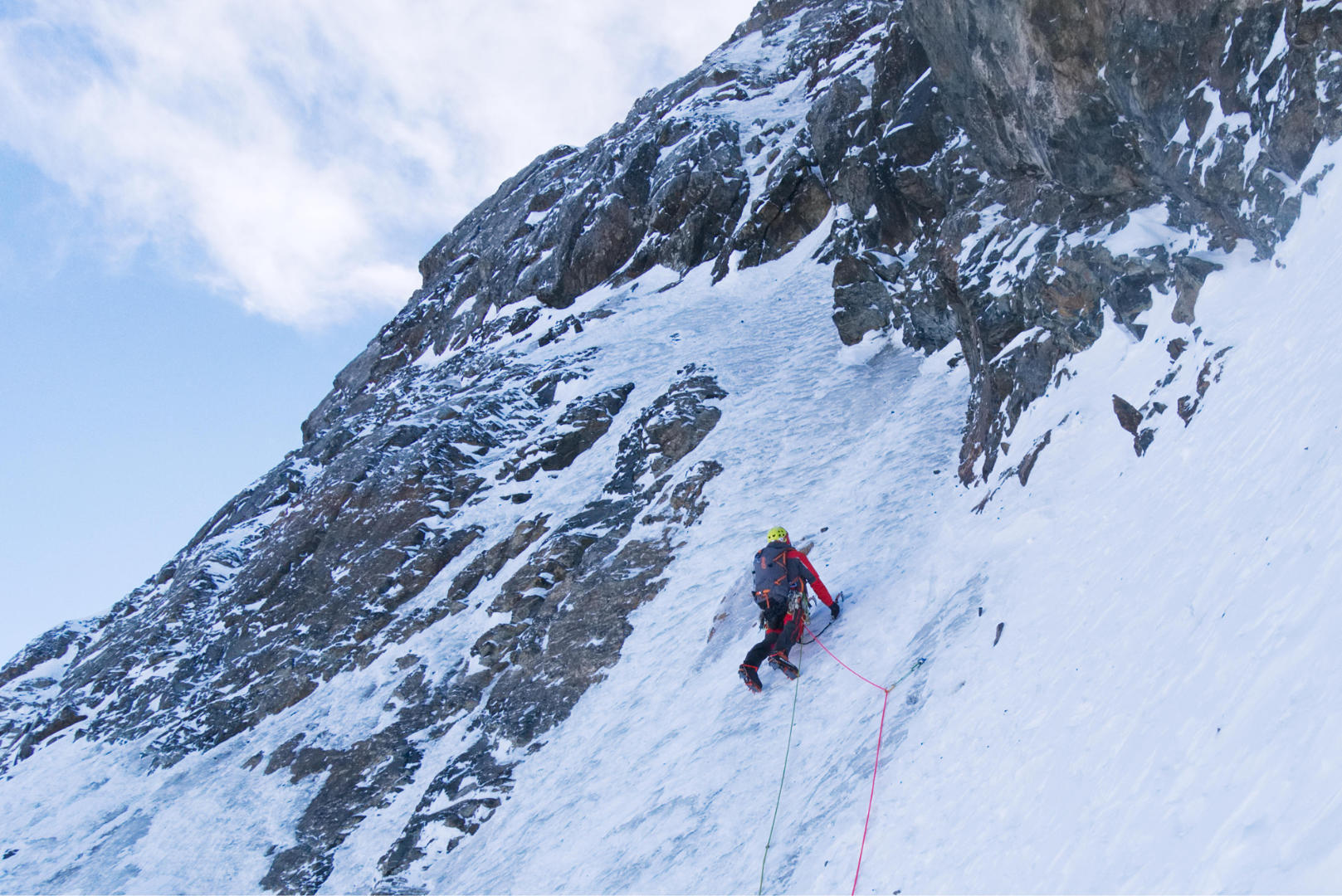 Alpine ice
Alpine and mixed routes in Tuyuk-Su valley are available year-round (except for mid-spring).
Waterfall ice climbing here is possible from January till April, while alpine ice routes are available most of the year, except for the mid-spring avalanche season.